Send us an Email
OMIS.ca (Online Media & Internet Solutions) is a web design and hosting company located in Barrie, Ontario. As a small business, we also love to work with similar businesses looking to maximize the potential of their website.
Feel free to request a meeting! We'll come to your office or buy you a coffee at your nearest coffee shop!
You'll Be Working With...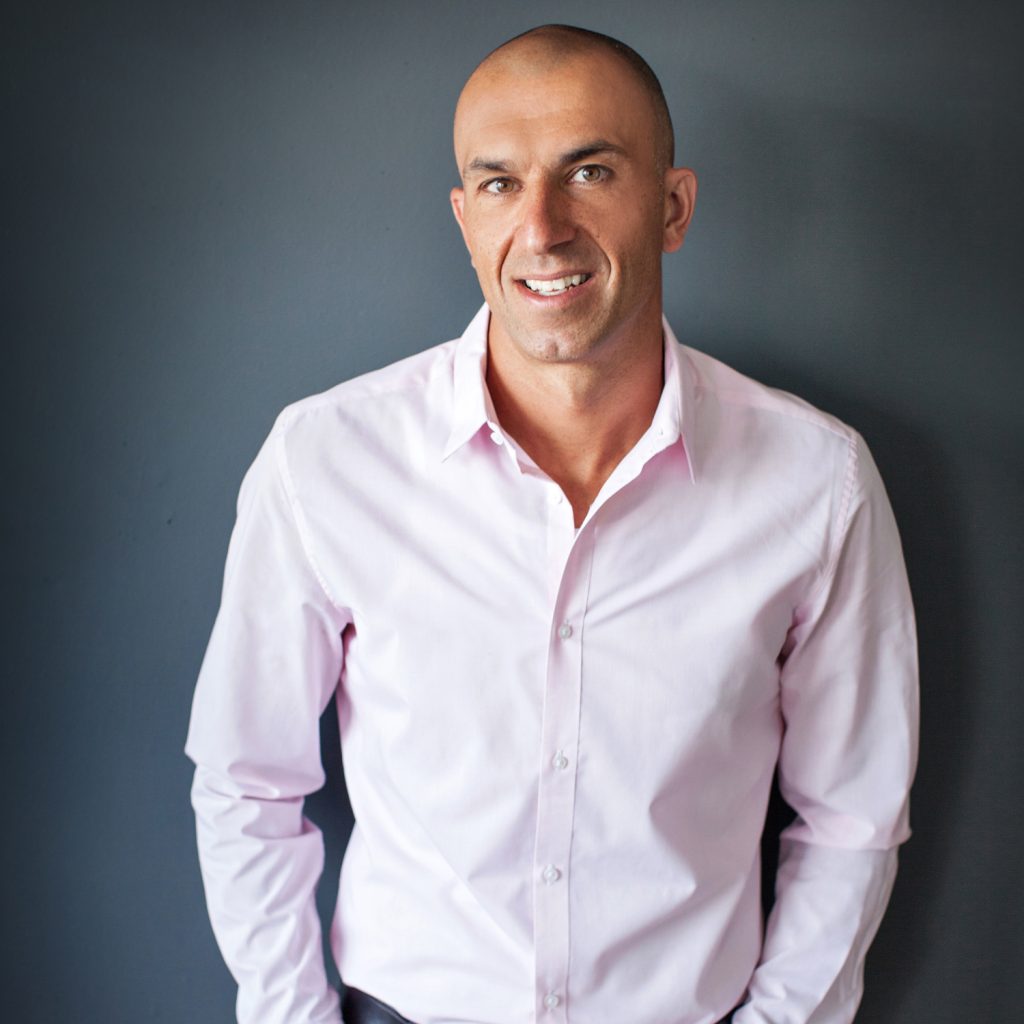 Carlos Vilchez is the owner of OMIS.ca. He started OMIS Web Design in 2004 and worked in the web design & development industry for the last 25 years. His professionalism and excellent service will make your web design experience enjoyable and easy to work with!
Read More
I thought I could do web stuff myself and save money. But I'm happy to say that Carlos has proved me wrong! He's done a much better job than I ever could, is very responsive and provides and excellent advice.
Carlos has been hosting my websites for over 10 years. He's just wrapped my 2nd website project and I'm very happy with his vision and the end result. Looking forward to another 10! Very reliable. Efficient. Hard working. Thumbs up all around.
My "Go To" company for all things web for the last 15 years!
Easily accessible, professional, knowledgeable and personable
Carlos struck an excellent balance between the client vision and his own creative input. He was honest, respectful and conscientious in returning emails and meeting deadlines.
Clean, professional look we were going for! Nailed it!
Really digging the layout and the interactive feel of the website. Absolutely killed it man! Thank you!
We thought we needed a WordPress solution but realized, with Carlos' help, that would have been overkill. Excellent knowledge and advice.